Services
Exotic Woods is happy to offer the following services to assist in your project.
Since the very beginning in 1979, Exotic Woods has offered customers high quality custom machining services. Whether it be for musical instruments, kitchens, cabinets or precision patterns, we provide lumber machined to exact specifications.
Please note that due to increased pressure on our shop schedule and lead times,
we are not taking on outside materials for processing in our shop until further notice.
from 1/8″ – 9″ thick and up to 24″ wide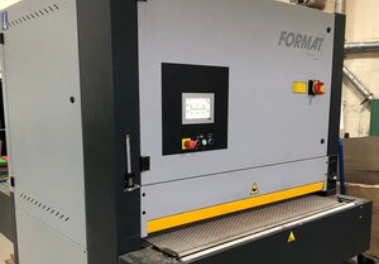 Precision cutting of plywoods and solid stock
Butcher blocks, counter tops and table tops
Guitar Fretboard Slotting
We have templates for the most common scale lengths for Acoustic, Electric, Bass, even Banjo.
Budget planning, interior design, maintenance advice and locating installers: all part of the consultation process.
Solid standard stair treads, and stair tread caps made right from your flooring.
Matching Floor Vent Covers
Vent covers made from your flooring for an exact match